Aquarium Wave Maker Australia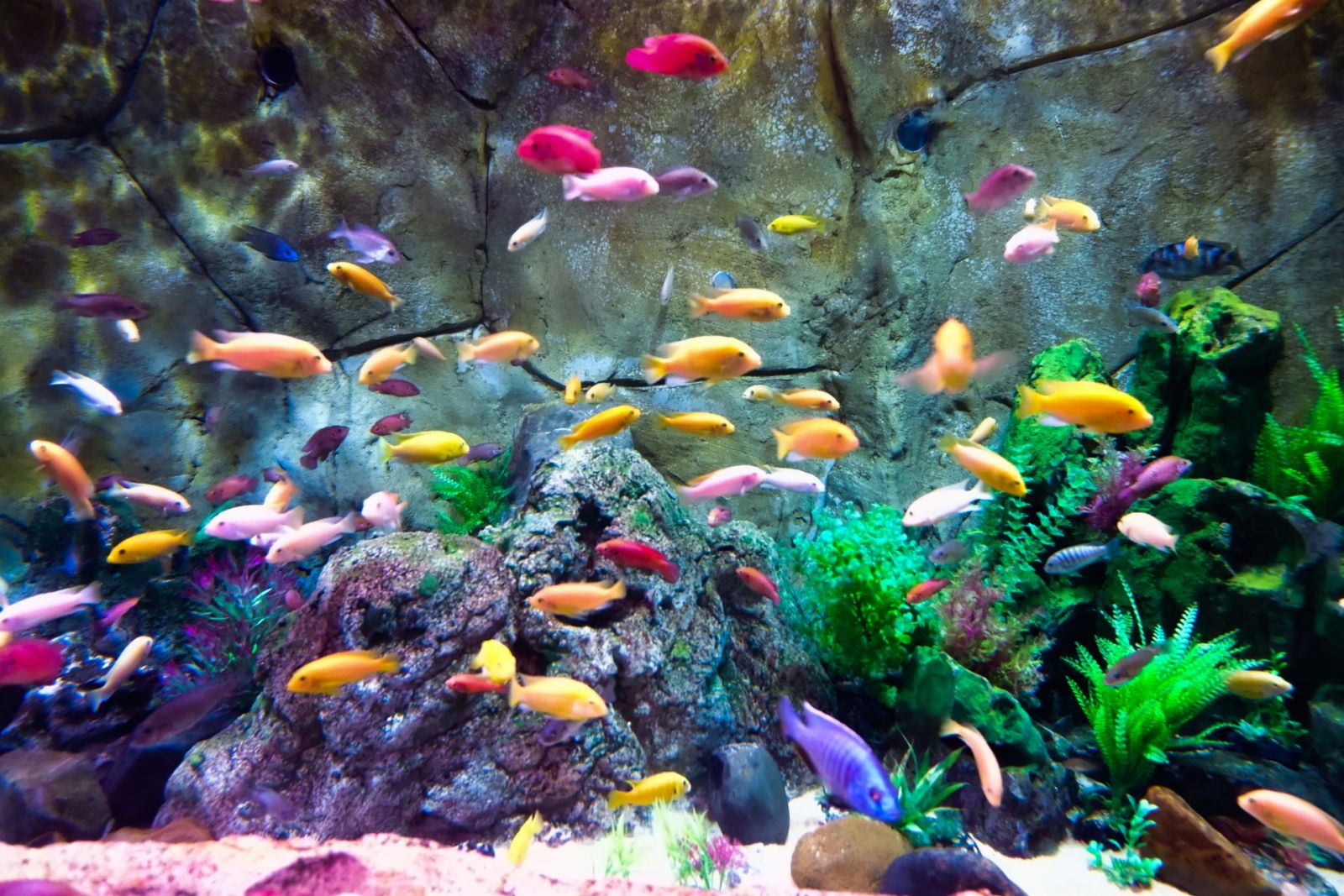 Aquaholics: The Place to Buy an Aquarium Wave Maker in Australia
Next time you are shopping for an aquarium wave maker in Australia, Aquaholics can help you find the perfect product. We stock an array of wave makers from brands such as Jebao and SunSun and spanning various power levels. We would be happy to work with you to pick out the perfect wave maker for your marine aquarium.
The Importance of a Magnetic Aquarium Wave Maker
A wave maker isn't the first thing most people think of when they are buying accessories for their aquariums. However, these systems are important and play a vital role in providing an ideal ecosystem for your fish. Here's why they matter:
Wave makers help mimic the feel of the sea: The best aquarium systems are the ones that most closely simulate the conditions of a fish's natural habitat. That point extends to waves, which are present in seas, oceans and lakes. Installing a magnetic aquarium wave maker in your aquarium will recreate the movement of water that fish prefer.
Wave makers provide oxygen and nutrients to fish, coral and other marine creatures: The movement of water in an aquarium is important to the health of the creatures living there. For fish, the circulation of water throughout the tank can provide oxygen. For coral and other invertebrates, the movement of the water helps deliver food and nutrients.
Wave makers help prevent the growth of harmful substances: Circulation of water and oxygen throughout an aquarium system can minimise the build-up of harmful substances such as nitrates and ammonia.
Problems That Aquaholics Helps Address
Shopping for an aquarium wave maker in Australia brings more challenges than many other aquarium accessories, mostly because most fish owners are less familiar with this type of product. Aquaholics works to address these problems, including:
Differentiating between various products: When shopping for a magnetic wave maker online, you will see two numbers to denote how powerful each product is. The first figure tells you the wattage of the wave maker. The second tells you the number of litres per hour the product can move. If you're buying a wave maker for the first time, these numbers are likely to be largely useless to you. Aquaholics and our knowledgeable staff members are happy to explain the differences from product to product.
Budgeting: Wave makers are among the more expensive aquarium accessories. Aquaholics helps customers avoid budgeting concerns by slashing prices on virtually every product we sell.
Confidence in your purchase: When you decide to buy a specific wave maker, you should feel 100 percent confident about the product. Aquaholics helps instil that confidence by selling only genuine products that are backed by ample warranty coverage. We also offer a 30-day money back guarantee.
Wave makers are an essential accessory for keeping your aquarium's marine ecosystem safe. At Aquaholics, we help you find the right product for the job.
Why Aquaholics Is Cost Effective
Look through the Aquaholics website to see how cost effective we are. Our product pages each list the original product price, along with our price. In almost all cases, our price is significantly lower. Contact us today if you have any questions about magnetic wave makers, pricing or anything else.
TRUSTED BY 100,000+ FISH-KEEPING ENTHUSIASTS AUSTRALIA-WIDE