Aquarium Water Conditioner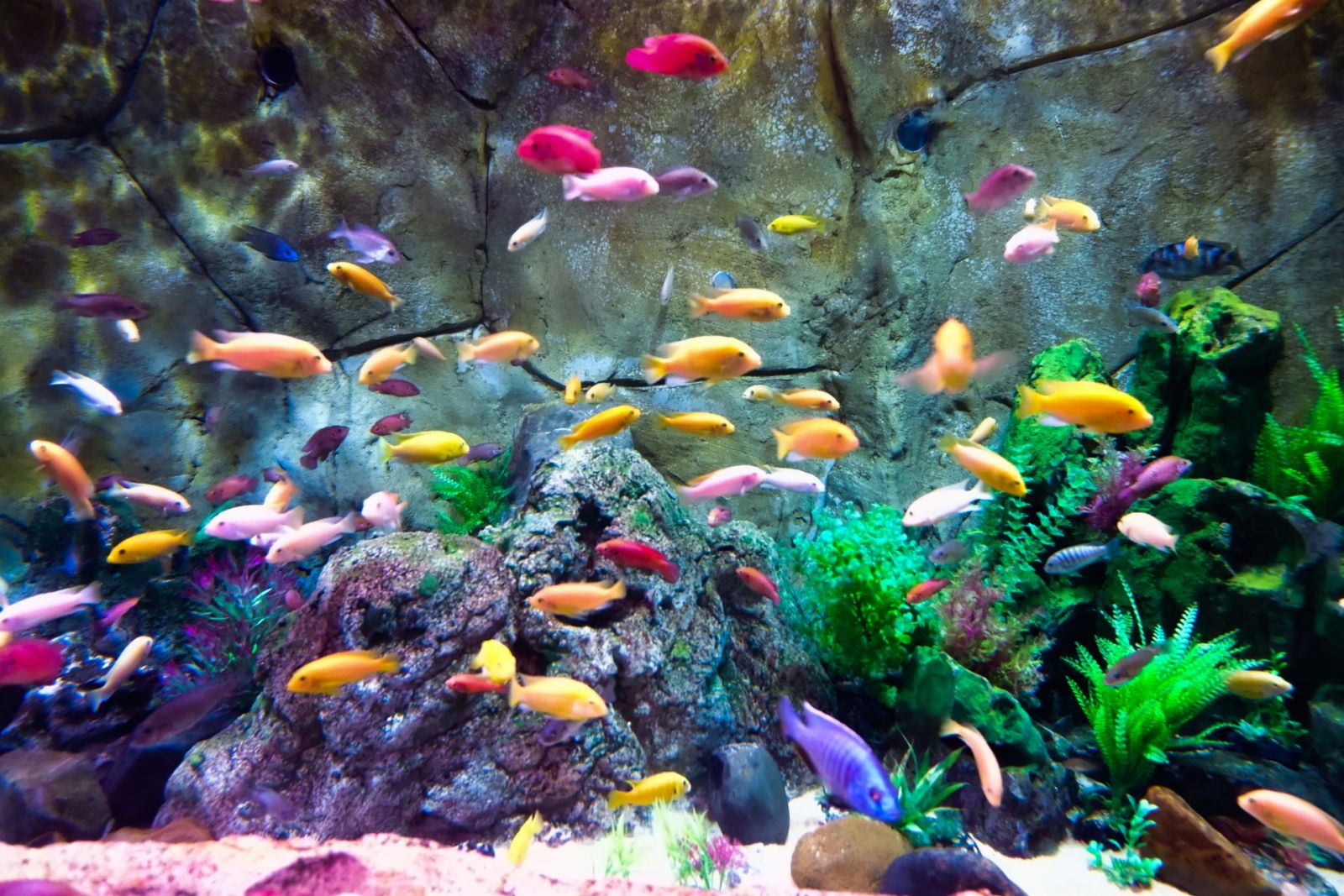 Shop Aquaholics to Find the Right Aquarium Water Conditioner
If you are looking for a specific aquarium water conditioner for your fish tank, Aquaholics can help you find the right model. We are suppliers for some of the biggest aquarium brands in Australia and are committed to providing our customers with the best prices and service.
What You Can Expect from Aquaholics Regarding Aquarium Water Conditioners
When you choose Aquaholics as the place to shop for and buy aquarium water conditioner products, here are a few of the things you can expect from us:
The best brands: We pride ourselves on carrying products from some of the best and most respected brands in the aquarium and fish care industries. In the category of fish tank water conditioners, we carry products from proven names such as Aqua One and Seachem, along with our own products.
Knowledgeable advice: Especially if you are a first-time fish owner, you might not know all the best practices regarding water conditioning. Our knowledgeable employees can help you choose the right conditioner based on the types of fish you have, along with several other factors. With our advice, you will be able to use conditioners to mimic the natural habitat of your fish.
Fast shipping: If you already have fish, or if you're planning on buying soon, you need to have the right water conditioner on hand. We ship quickly, because we understand the pressing nature of having these products.
The Importance of Using an Aquarium Water Conditioner
Why is it essential to buy an aquarium water conditioner? Here are the basics of why this type of product is so vital for you and your fish:
Tap water is not safe for fish: The water coming out of your tap at home has been treated and disinfected for your benefit. Unfortunately, the same treatment processes that make tap water safe to drink, makes it unsafe for your fish. Tap water often includes chlorine or chloramines, which are bad for fish and kill bacteria that are beneficial to have in your aquarium. Dissolved metals also often make their way to your tap, which can be lethal to your fish as well.
Water conditioner is the first step to a safe aquarium environment: Water conditioner plays a vital role in the setup and maintenance of your aquarium. It effectively neutralises the chlorine, chloramines and unwanted metals that may be present in your tap water, making that water safe for your fish. From there, your aquarium filter should do most of the work in creating a fish-friendly living environment, though you may also use a biological enhancer to get the right bacteria in your tank.
Bottom line, it's not worth risking the health or lives of your fish on bad tap water. Using a water conditioner is easy and makes sure the water is safe for your fish before you place them in your aquarium.
Why Customers Should Use Aquaholics
Aquaholics is an extremely easy place to buy aquarium water conditioner. Our wide range of products, affordable prices, fast shipping and knowledgeable staff all combine to make for a satisfactory and straightforward shopping process. Contact us today to get started.
TRUSTED BY 100,000+ FISH-KEEPING ENTHUSIASTS AUSTRALIA-WIDE