Buy Fish Pond Filter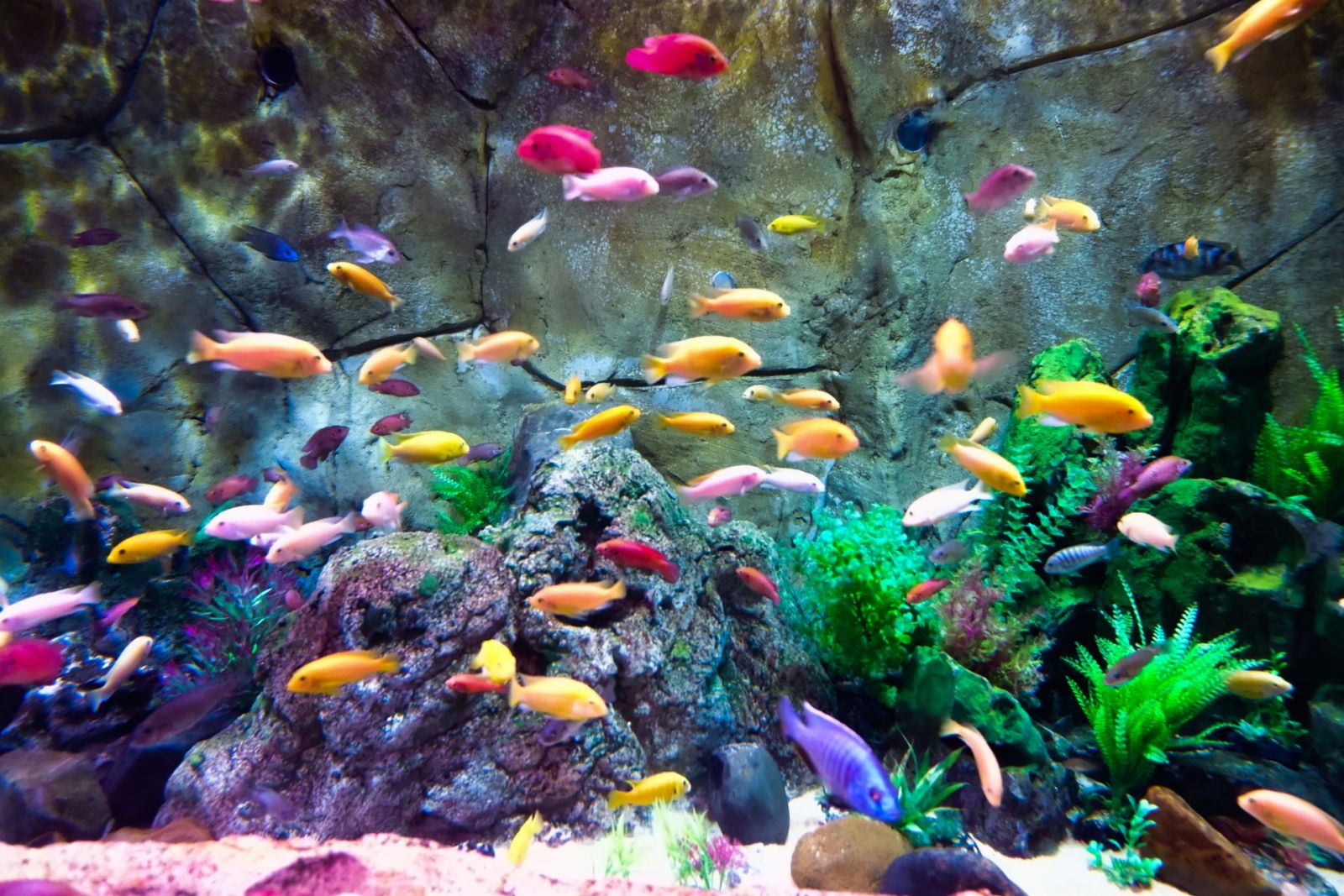 Maintain Crystal Clear Water by Buying Fish Pond Filters
For both newly-dug ponds and natural ponds, you must buy fish pond filters to avoid being overwhelmed with algae. Fish require dynamic water conditions, but when a pond is cut off from a regular water source, you'll need a filter to ensure that the water avoids contamination and other issues.
What Sets Aquaholics Aquarium Supplies Apart Regarding Pond Filters in Australia
Several qualities help us stand out when it comes to pond filters.
Extensive Selection – You can browse through the numerous pond filters we have, to find one that's suited to your pond size and needs. We also stock a tremendous variety of other helpful products to help your fish live well and enjoy their aquatic environment.
Prompt Service – From initial order to your product's arrival, we act swiftly to ensure that you wait as little as possible. We even take steps to ensure that the delivery doesn't take an unnecessary length of time before you receive your products.
Competitive Prices – We've been serving fish enthusiasts and those who care for other aquatic animals since 2010. We've secured competitive agreements with suppliers to bring you quality products at affordable prices. We also have an efficient operation, meaning we can cut unnecessary costs and thus pass the savings to you.
We make it easy for you to work with us and find the right products you need to keep your fish healthy.
Related Services We Provide to Buying Pond Filters
Our store has everything you need to make the perfect aquatic environment on your property.
Planted and marine lights help you see what's happening in the water and when placed perfectly, can create an ethereal effect in your yard or aquarium. Consult with us to ensure you find the lights suited to your environment to avoid stressing the fish.
We carry dozens of pumps for aquariums, fountains and pond water. These pumps keep the water moving to minimise algae growth, distribute nutrients and help filters do their job effectively. Find the pump suited to your pond size and power needs.
Your fish will need to eat, especially for non-native breeds. Without proper food, they may grow ill or die, so ask us to help you find acceptable food for your fish.
Why you should Trust Aquaholics Aquarium Supplies
Aquaholics Aquarium Supplies is one of the easiest to work with suppliers for all your marine-related needs. We provide a general focus on anywhere you'll keep fish, including everything from aquariums to large ponds. We care about our aquatic friends and we're excited to share the knowledge we've gained in our years of service.
Our products range from food, ornaments and decorations to live fish, aquariums and breeding equipment. Anything you need related to fish, we'll help you find it at a competitive price and with swift delivery. Particularly with live fish, time is essential, so we will ensure safe delivery within one to two business days. Contact us to learn more about our services.
TRUSTED BY 80,000+ FISH-KEEPING ENTHUSIASTS AUSTRALIA-WIDE

Australian Owned

Phone support

Easy return

Fast delivery