Online Fish Store Australia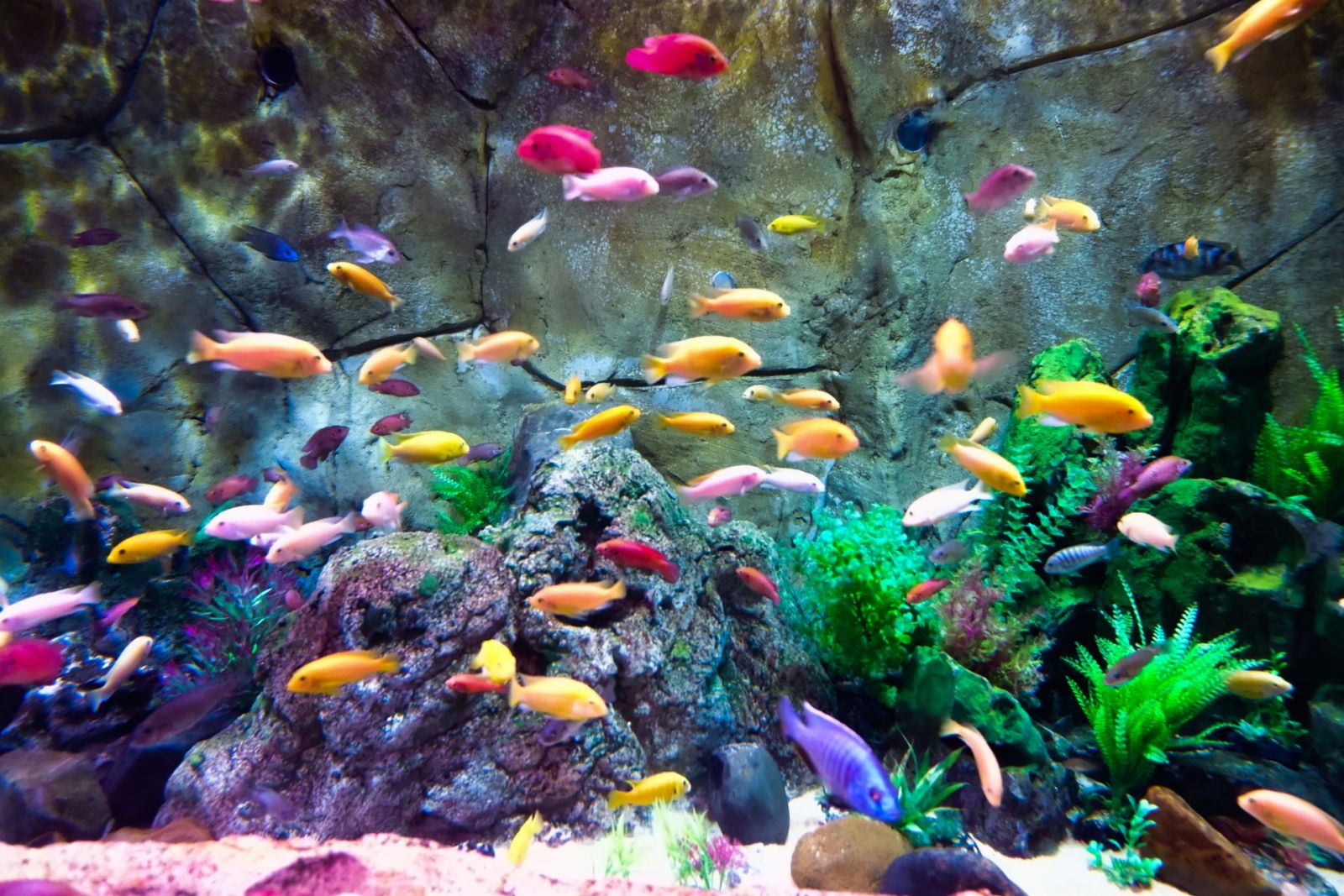 Aquaholics Online is your No 1 Online Fish Store in Australia
Looking for an Online Fish Store in Australia? Look no further. Aquaholics online offers absolutely everything you might need from hardware for the aquarium to an exciting selection of fish.
What Sets Aquaholics Online Apart Regarding Online Live Fish Stores in Australia
We have been in this business for nine years and have consistently and passionately put our customers first and will continue to do so. It is not just about selling you the fish; it is about enabling you to care for them in a species-appropriate manner too.
Quality Feeding: Fish food is specialised for the various species of fish one can keep. Our variety caters for this by stocking pellets and flakes, species-specific food, community bites and sinking food for the bottom feeders. This variety maintains the condition of your fish. Fish on a balanced diet are healthy fish.
Medication: Sometimes fish become ill, or their condition deteriorates in the environment you have created for them. We stock a range of medications for various conditions that could affect your fish and can advise you on the quickest and most effective way to nurse your fish back to health.
•Treatment: When creating the correct environment for aquarium fish it is a tricky art to find a happy balance that can accommodate different species simultaneously. This complication leads to chemical imbalances which cause sludge and algae to develop. We stock various water conditioning items to combat this problem while being gentle on the fish.
When keeping an aquarium, we help you cover your bases and set you up for the highest possible chance at success.
The Importance of an Online Live Fish Store in Australia
If you are considering purchasing fish, why not do it online? Buying online offers you a wider selection and is less stressful for you and the fish when they are shipped directly to you.
Limited Stress: Buying from an online fish store in Australia is less stressful for fish. They are shipped directly to you cutting down on transport stress and it also eliminates them spending time in an overcrowded fish tank.
Variety: On the whole, pet stores only stock the most popular varieties. At Aquaholics Online we have partnered with some of the top breeders and wholesalers in the industry to provide you with top quality variety at affordable prices.
Cost: While shipping costs are an added expense you may not have had if you purchased from a pet store, these costs will more than offset against the cost of losing and replacing fish which have been subjected to excessive stress.
What do Customers Stand to Lose if They Don't Use Aquaholics Online?
Don't compromise on quality, guidance, information and choice. Contact us and place an order, you will have peace of mind that your live fish and other products are correctly packaged and will reach you in mint condition.
What Do Our
Customers Have To Say?

Australian Owned

Phone support

Easy return

Fast delivery