Tropical Fish Tank Heater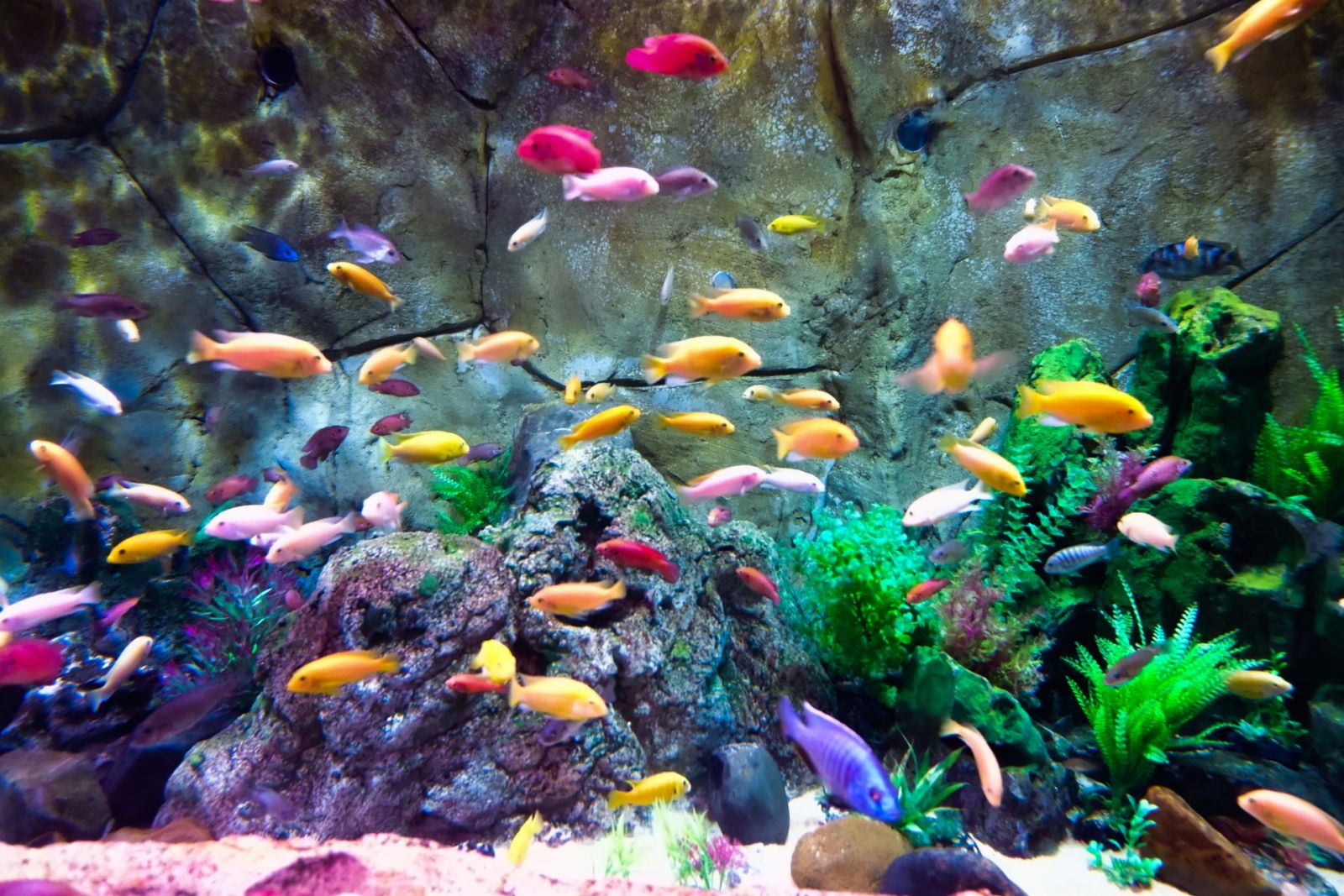 Keep Your Fish Comfortable with a Tropical Fish Tank Heater
Installing a tropical fish tank heater maintains the proper water temperature for stress-free fish. Aquaholics Online carries a wide range of tank heaters to keep your fish happy and healthy at prices that work with your budget. All tank heaters in stock come with at least a 12-month warranty, to ensure that your tank remains at optimal temperature. Our competitive pricing means that you can have an extra heater on hand in case the one in your tank ever stops working.
What You Can Expect from Aquaholics Online Regarding Tropical Aquarium Heaters in Australia
Our experienced staff can help you find the right wattage heater for your particular tank size. Larger tanks may require more than one heater to adequality maintain constant water temperatures. We have the experience to guide you towards the products that best suit your aquarium and the types of fish you collect.
We carry several tank heater options to consider. Our staff can help you navigate the different brands to find the right one for your aquarium.
Our recommendations are based on the size of the tank and the types of fish that you collect. Different fish require different temperature ranges to maintain viability.
We ship all over Australia, making it easy to shop from the comfort of your home or office and have the products delivered right to your door.
Benefits of a Heater for Tropical Fish
Fish are sensitive to temperature changes and can become stressed if the water gets too cold or too hot. Water shifts can make them more susceptible to diseases and can also affect any organic plant life in your tank. A few types to choose from:
Submersible and immersible heaters are the most common and least expensive options to have as a backup on hand, in case your current heater stops working. The water heats around the heater as the pump moves the water around.
Substrate heaters heat from the bottom up and are perfect for tanks that have live plants. The heat from below promotes plant growth for a healthy tank. Install these heaters before adding sand, gravel and plants.
Filter heaters are relatively new and a bit more expensive. They heat the water as it passes through the filter for a constant temperature and are hidden inside the filter for better aesthetics.
About Aquaholics Aquarium Supplies
We have been in operation since 2010, providing high-quality aquarium products and live fish to Australians who want to experience the majesty of sea life all day long. Our competitive prices and fast turnaround on orders ensures that you get value for your money and receive your products quickly. We are always ready to answer questions to help keep your tank healthy and your fish happy in their surroundings.
For more information on tank heaters or any of our other products, contact our friendly staff. We can answer any questions and assist you in maintaining a healthy aquarium for your collection of fish.
TRUSTED BY 100,000+ FISH-KEEPING ENTHUSIASTS AUSTRALIA-WIDE