Freshwater Fish Online Australia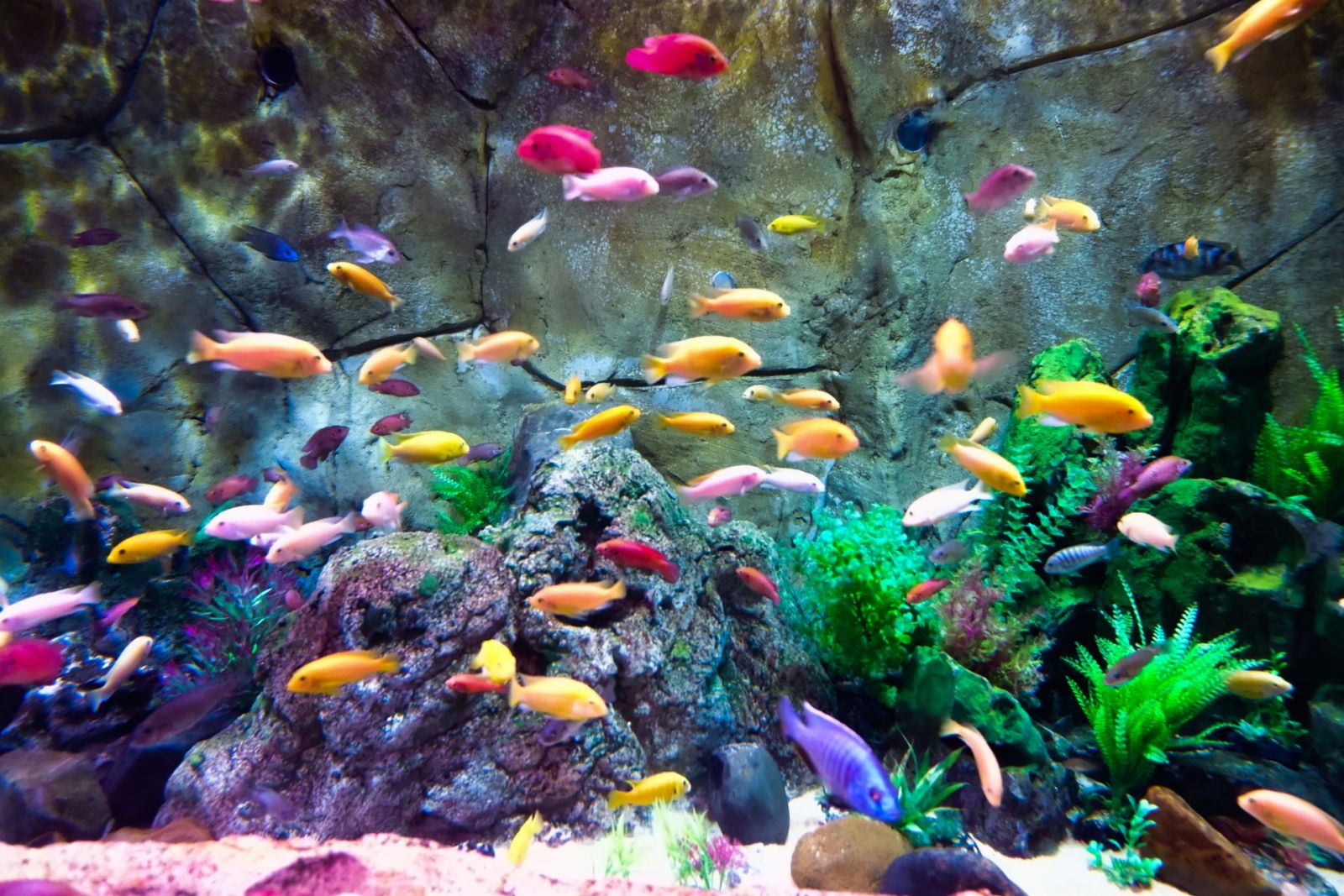 Don't Be Afraid to Buy Freshwater Fish Online in Australia
It may be hard to believe, but there's great news for aquarium owners: you can buy freshwater fish online in Australia and have them shipped to your door. Aquaholics Online carries a large selection of fish suitable for your aquarium and has the experience to get them to you alive and ready to explore.
Common Mistakes People Make Regarding Buying Freshwater Fish Online in Australia
Fear of receiving dead fish on their doorstep is the most common reason people settle for the selection of fish at their local store. If you ask yourself, "How did the fish get to the store?", you'll realise that live fish are shipped successfully all the time. A few considerations:
Ask the store about their packaging techniques to ensure live fish arrive alive. Expect good quality bags and extra oxygen added to the bag before it is sealed tightly.
Don't skimp on the shipping costs. You want your fish to arrive within 48 hours to ensure viability. Any longer than that and the percentage of fish arriving alive diminishes greatly.
Plan on being home when the package arrives so that you can open it right away and inspect the fish.
Suppliers ship fish all over Australia every day. Shopping online allows you to add new species and colours to your tank with support from a reputable dealer that will offer proper packaging, express shipping and confidence that your fish will arrive in great condition.
The Importance of Buying Tropical Fish Online in Australia
Now that you're no longer afraid to order live fish online, it's time to find tropical fish for sale in Australia to add more interest to your aquarium. Why shop online?
When you buy tropical fish online in Australia, you are bringing a little paradise into your home without the expense of travel. You have the opportunity to watch exotic fish swim in your home or office.
Buying one or two fish at a time has roughly the same shipping cost as shipping several fish at the same time. If you're filling a new tank with new fish, order several different species to add variety in shape and colour.
Buying fish for your tank online is fast and easy. You don't have to wait for an associate to scoop out the fish you want and wait in line to pay. With a few clicks, you place your order and your new fish will be on their way to their new home within a day or two.
Why Aquaholics Aquarium Supplies is Cost Effective
We have everything you need for any size aquarium. We carry a wide range of aquarium products, including live fish to stock your new tank. We know how to properly package and ship live fish so that they arrive at your door ready to explore their new home. Be sure to include fish food with your order as they will be hungry upon arrival and would enjoy a meal after acclimating. Feel free to contact our friendly customer service team, who can answer any aquarium and fish question you have.
TRUSTED BY 100,000+ FISH-KEEPING ENTHUSIASTS AUSTRALIA-WIDE