Buy Fish Online in Australia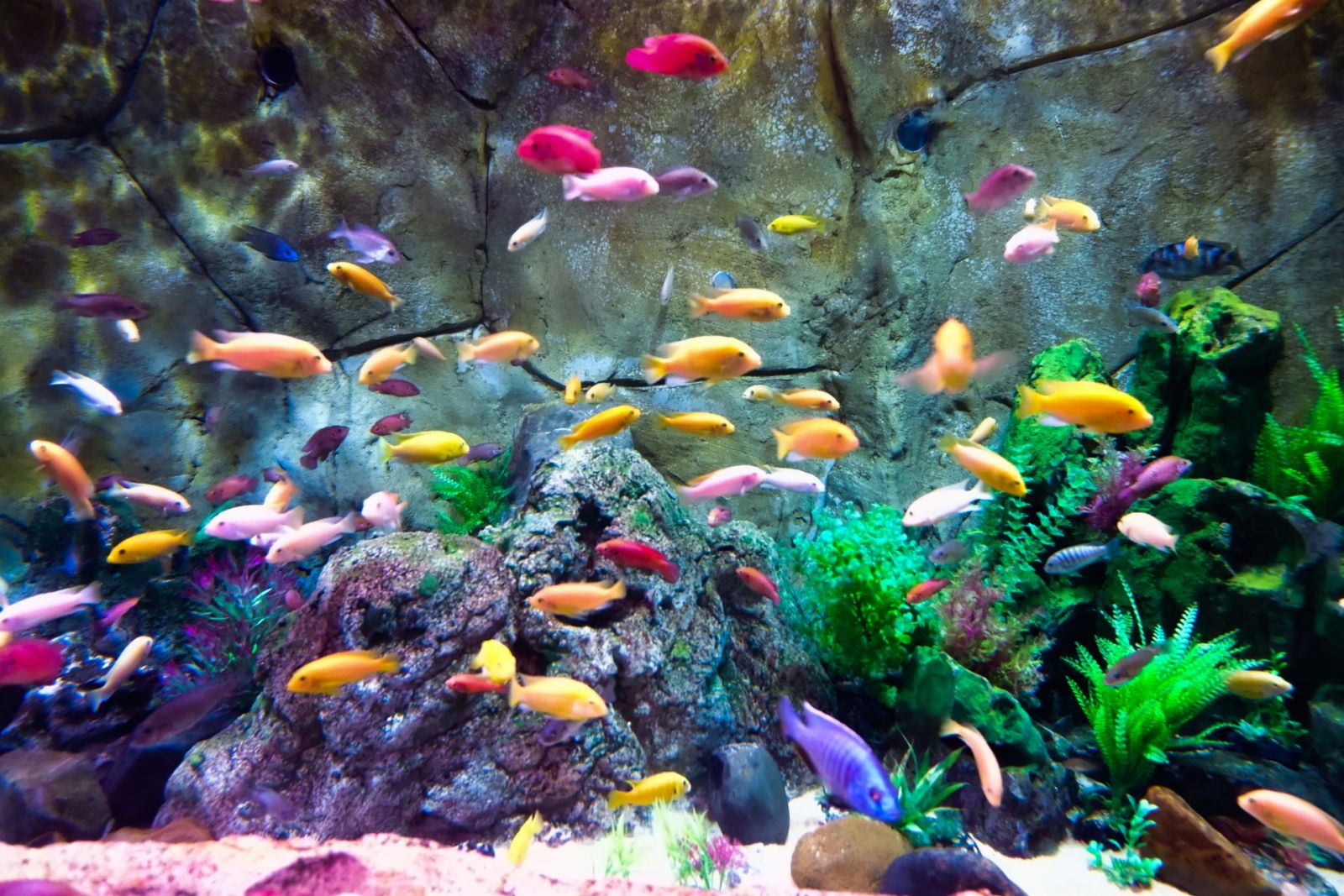 Choosing to Buy Fish Online in Australia Has Several Advantages
When you're ready to start a new tank or add to an existing setup, the ability to buy fish online in Australia can be invaluable. At Aquaholics Aquarium Supplies, we provide a direct option for purchasing the fish you want to enjoy at home.
Common Mistakes People Make Looking at Fish for Sale Online in Australia
Though easy, purchasing fish online is not without some concerns. Watch out for typical errors, such as:
Choosing incompatible fish. Just because two different species of fish can share the same type of tank (be it fresh or saltwater) does not mean that they will peacefully cohabitate. Nothing is worse than contending with discord in the tank, especially when it can lead to the loss of one or more of your fish. Always research breeds, temperaments and keeping guidelines before you purchase multiple fish online.
Relying on your own research even when you may not fully understand what a fish requires. When you're shopping online, you don't have to feel as though you're alone. At Aquaholics Aquarium Supplies, we do more than provide access to the fish — we're here to offer experienced advice too. We encourage you to reach out and say hello instead of making decisions in the dark.
Choosing options that don't employ the best practices. When our clients purchase live fish, we make every effort to ensure they arrive alive — this includes not only careful packaging designed for the benefit of the fish, but very prompt shipment as well. Don't settle for a source that can't help to ensure you made a wise investment.
Make the most of your investment by remembering how to avoid these problems.
Related Service We Provide As Your Source to Buy Aquarium Fish Online in Australia
In addition to our large catalogue of fish, you will find that it is also easy to shop for:
Pumps and filters. Find what you need to keep the water clear, pure and looking beautiful always — without draining tonnes of electricity at the same time.
Fish food and automatic feeders. Stock up on all the supplies you'll need — and make sure your fish never accidentally miss a meal again. We provide many types of dried foods suitable for your fish alongside programmable hardware for hassle-free feeding.
Accessories including wave makers, lights, and many kinds of ornaments. Give your fish an enriching environment in which to swim and enjoy their lives. Aquaholics Online provides easy access to all the accessories you could ever want for your tank, allowing you to customise it to suit your tastes while creating a visual centrepiece for your home or office.
Why Trust Aquaholics Aquarium Supplies When You Want to Buy Fish Online in Australia?
The provider you choose for stocking your aquarium is essential. We take that responsibility seriously, from selecting and caring for the fish before purchase to doing everything in our power to equip them to arrive alive. With a friendly customer service team at the ready to handle any issues, you'll find our services easy to use. Shop for new fish now, or learn how to get in touch.
TRUSTED BY 100,000+ FISH-KEEPING ENTHUSIASTS AUSTRALIA-WIDE