Aqua One Spare Parts Australia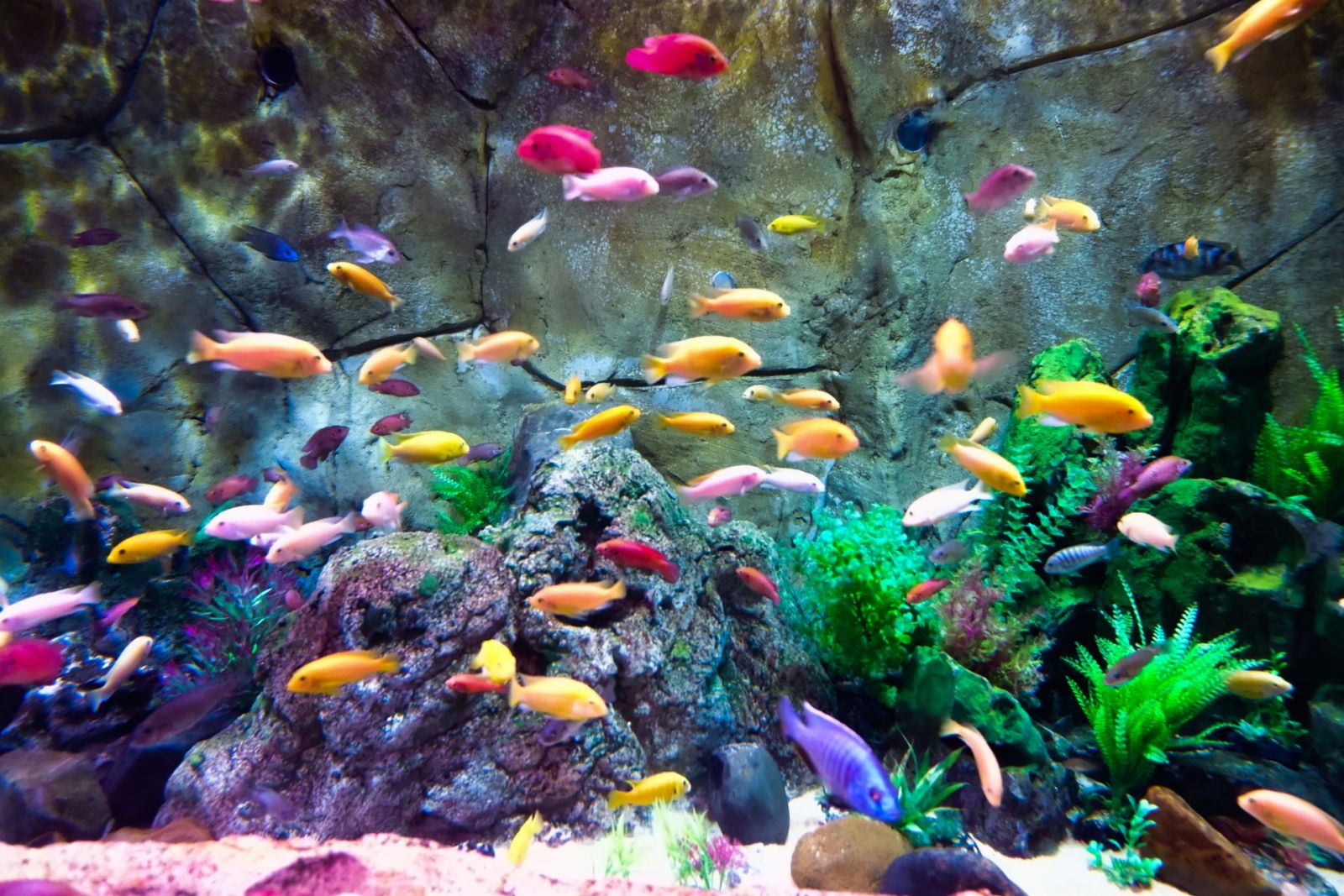 Maintain Your Aquarium with Aqua One Spare Parts in Australia
Are you on the hunt for Aqua One spare parts in Australia? Aqua One is a brand known for its premium aquarium and fish care products. At Aquaholics, we stock an array of different Aqua One products and are happy to help you find the right spare parts and components.
The Importance of Shopping for Aqua One Parts Online
When the time comes to replace a part or two on your Aqua One aquarium, Aquaholics is here to make your life easy. Here are a few reasons to shop with us for your Aqua One parts online:
We make sure you get genuine parts: If you have an Aqua One aquarium, it's essential to use only genuine replacement parts. Knockoffs or parts from other brands won't work with your aquarium and might even pose a risk for your fish.
We make it easy to find the right parts: It might be difficult to locate the right Aqua One pump or fish tank equipment at a store near you, even if there's a great pet shop in your area. With Aquaholics, it's easy to find the right parts online and order them from the comfort of your home.
We have an extensive product range: Aqua One sells fish tanks in an array of different sizes and designs. Fortunately, Aquaholics has a suitably large product selection, so that you can find the right pump or UV steriliser to suit the specific tank you have.
Problems Aquaholics Addresses Regarding Aqua One Spare Parts in Australia
In addition to supplying genuine Aqua One parts and stocking a range of different components, Aquaholics also solves several other problems you might encounter when shopping for Aqua One parts in Australia. These problems include:
Slow shipping: If the pump in your aquarium breaks, you need a replacement as quickly as possible. The problem with ordering products online is that it sometimes takes a little while for your product to get to you. At Aquaholics, we strive to provide the fastest shipping possible, so that you can attend to your fish tank sooner rather than later.
Expensive prices: The first thing customers tend to praise about Aquaholics is our wide selection of pricing. In second place, though, is our pricing. We are known for offering genuine products at competitive, affordable prices—perfect if you are buying several aquarium parts at once.
Shopping at multiple different stores: While you're browsing Aquaholics for Aqua One spare parts in Australia, why not pick up fish food, pH testing kits and water conditioner at the same time? We stock all these products, along with pumps and other aquarium parts.
Put simply; Aquaholics dedicate themselves to making life easier for fish owners.
Why Customers Should Use Aquaholics
Between our selection of genuine parts, our competitive prices, our quick shipping speeds and our status as a one-stop shop for aquarium enthusiasts, Aquaholics provides an immense amount of value to customers. Discover this value for yourself by contacting us today.
TRUSTED BY 100,000+ FISH-KEEPING ENTHUSIASTS AUSTRALIA-WIDE